Katrina Crichton is remarkable, whether she plays solo, chamber music, baroque, contemporary, matters not, she plays them all superbly. A great talent!

Prof. Lewis Kaplan (Julliard School of Music, New-York)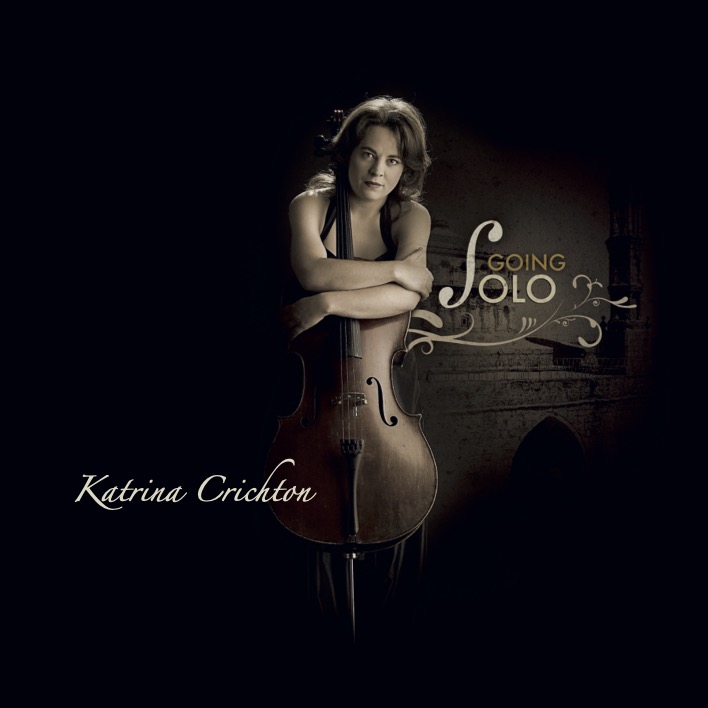 Going Solo

Fenixlabel 2008
CD KC00108
Available at
www.Katholnigg.at
www.lotusrecords.at
www.salzburg-cd.com
In Belgium
www.fnac.be
www.bozar.be
www.classicalmusic.be
Mozart und Beethoven
auf der Reise nach Berlin
BeckmannMusik and DeutschlandRadioKultur 2007
CD MMB 010/10
Available at
www.beckmannmusik.com
www.amazon.com
Il Tramonto

Fenixlabel 2013
CD FL003113
Ensemble A3-Gillian Crichton-Inge Spinette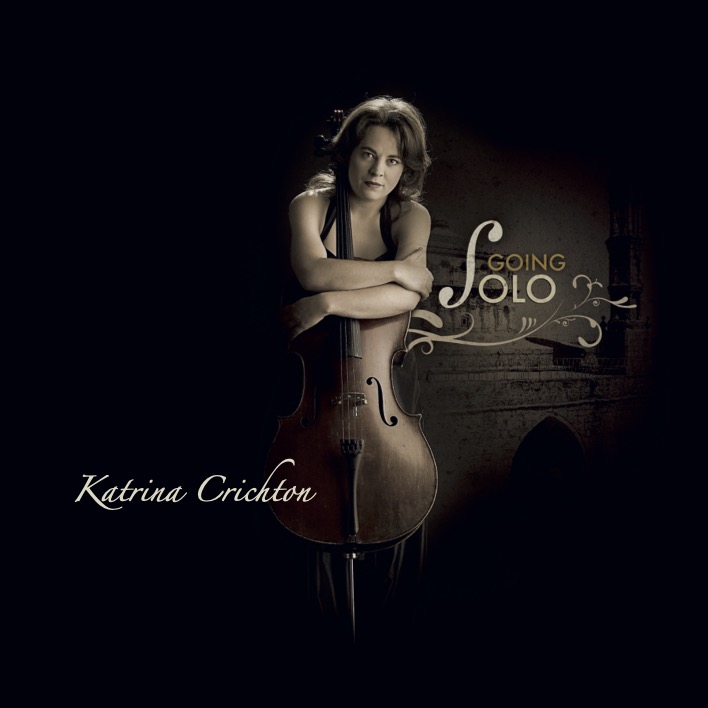 A very beautiful CD, lovely sounds too. The cello sounds rich and deep.

Frances-Marie Uitti
Behind Going Solo
Biography
Born in Belgium, Katrina Crichton began her musical education in her native country. After obtaining a Bachelor of Arts (Music) degree from the Royal Northern College of Music in Manchester where she studied with E. Ferrand and R. Kirshbaum, she pursued her studies in Weimar with Prof. B. Böhme gaining a "Künstlerisches Aufbaustudium" at the Hochschule für Musik "Franz Liszt".
She also carried out further studies with A. Bijlsma, T. Tsutsumi, W. Boettcher and M. Kliegel as well as with the LaSalle and Alban Berg quartets. As a soloist Katrina Crichton performed not only in Europe, but also in the USA, Canada, South America and India.
She won prizes in numerous competitions : Jeunes Solistes RTBF, Jong Tenuto BRTN, Axion Classics, and has held scholarships from several foundations such as the Mozarteum Scholarship (Austria), Trossingen Open Chamber Music Award (Germany), Bowdoin Major Scholarship Award (USA) and Dartington Scholarship Award (U.K.).
Her chamber music partners included among others P. Vernikov, F. Agostini, W. Rademacher, A. Gerhardt, C. Cimmerman and members of the Berlin Philharmonic Orchestra. Katrina Crichton has been the guest of numerous festivals : Dartington Summer Music Festival, Open Chamber Music Festival Trossingen, Bowdoin Summer Music Festival, Festival Midi-Minimes, Festival de Wallonie, "Artistes en Résidence UCL", Kuhmo Chamber Music Festival, Kunstfest Weimar and the Salzburg Festival.
In 2008, she was faculty at the Bowdoin Summer Music Festival (USA).
Since 2015 she has been a regular jury member at the Bundeswettbewerb "Jugend musiziert" in Germany.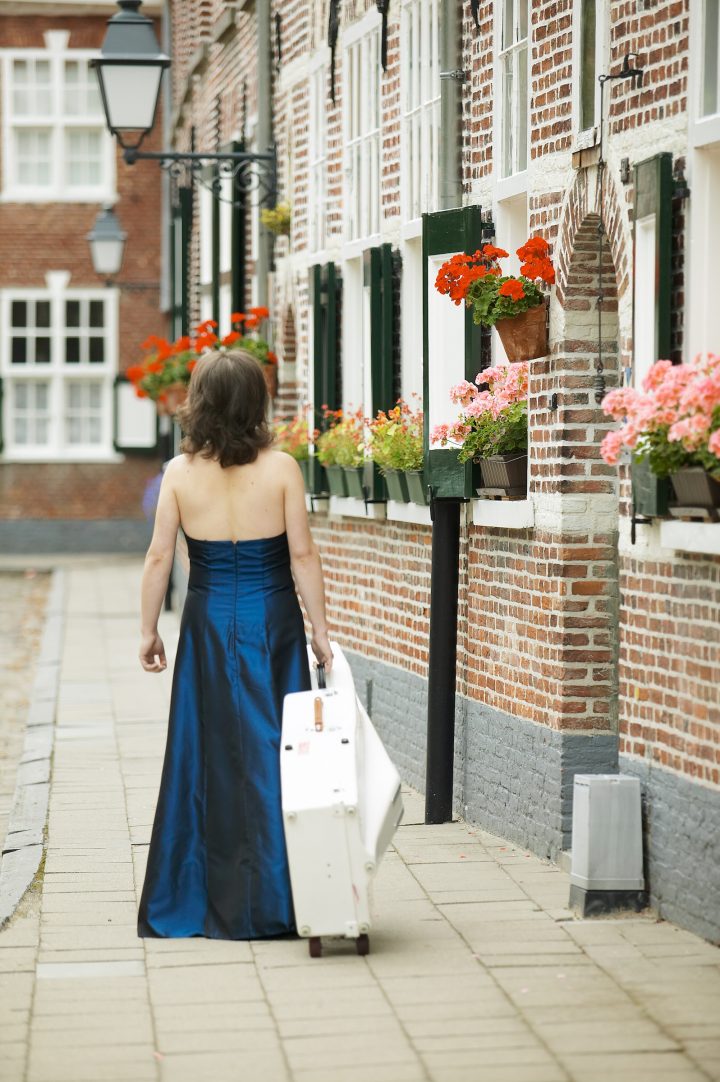 Agenda
26/11/2023 Duo Arcor with Carlos Johnson Heilig Geist Kirche Berlin 18h00
3/08/2023 to 12/08/2023 Con Alma Festival Trujillo Peru with Carlos Johnson
4/08/2023 Masterclass at Arpegio Con Alma Festival Trujillo, Peru 18.00 Uhr